Mary Dunne
Senior Consultant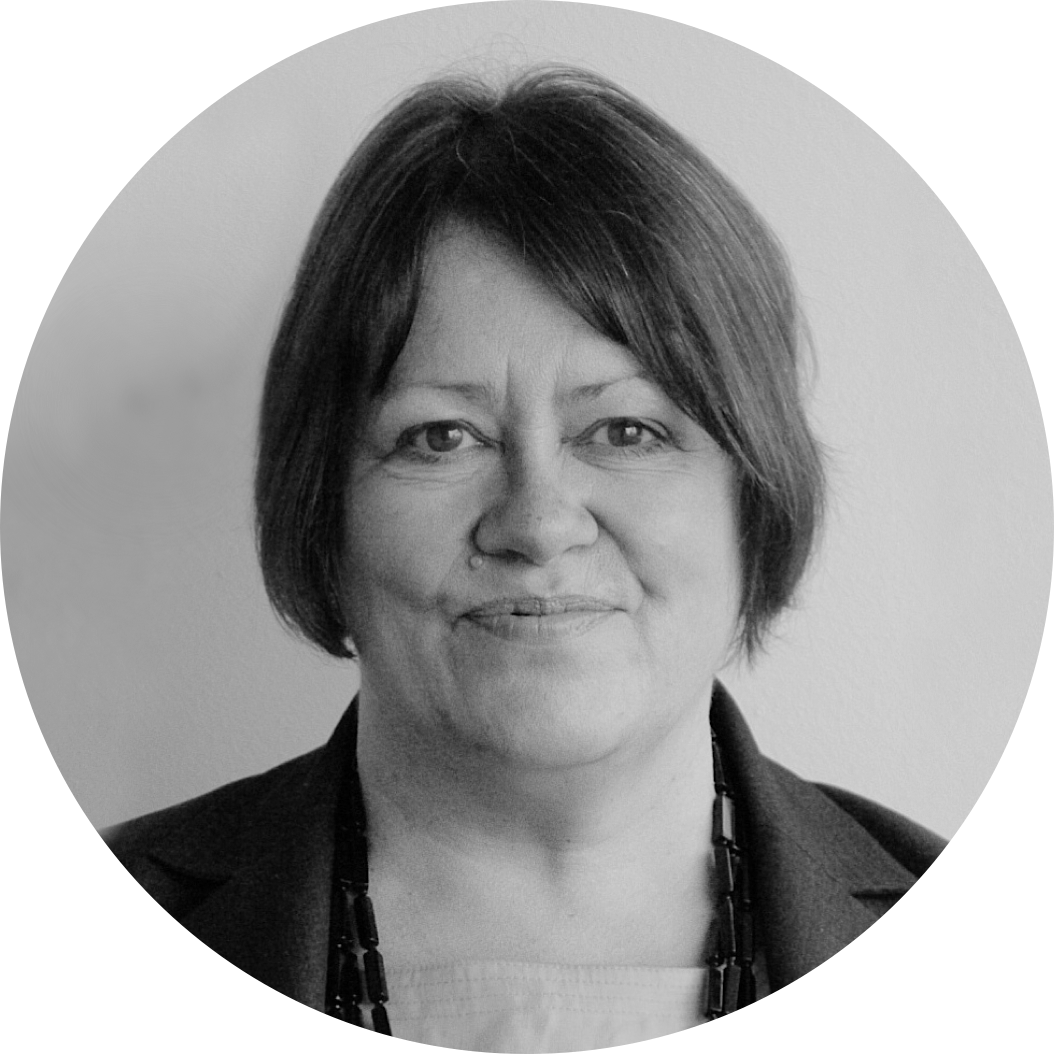 Mary has extensive experience in managing high value and complex procurements in the public sector and providing advice to internal stakeholders on probity, procurement governance, risk management, contract management and compliance matters.
At EPA Victoria she established the organisation's first central procurement unit and developed the procurement framework including policy, procedures and resources, then went on to lead the ICT procurement program delivering EPA's digital transformation.
At Landell, Mary looks after the probity service line which includes leading and supporting a range of probity assignments, and providing advice to clients in relation to risk, governance structures and stakeholder engagement.