Lexton Gebert
Chief Executive Officer
LLB (Hons)
Gateway Reviewer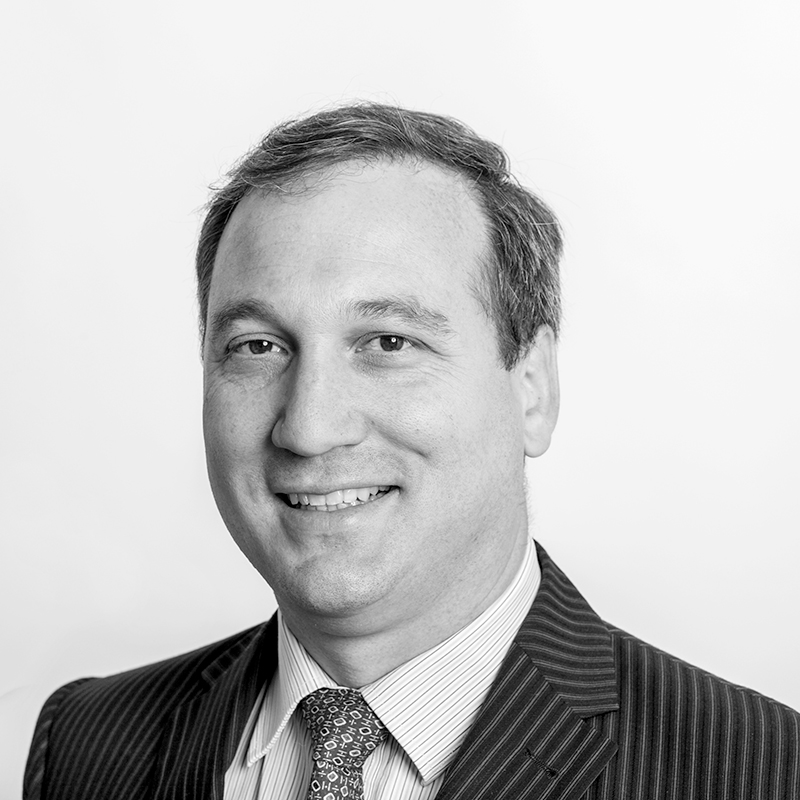 Lexton is specialised at advising organisations on the strategic, commercial and probity aspects of their supply arrangements to create long term value.
Lexton drives value through effective sourcing solutions, strong commercial positioning and risk-based probity advice.
Lexton specialises in:
Creating end to end supply arrangement solutions
Leading negotiation processes that create cost savings and favourable terms for clients
Providing probity advice and conducting probity audits
Building organisation capability
Maximising value through effective contract management solutions
With over 20 years' advisory experience, Lexton has provided solutions for whole of government panel arrangements, ICT software licensing, telecommunications, major services and large construction supply arrangements.
Lexton's experience gives him specialist knowledge in project management, governance frameworks, risk management and high-value high-stakes supply arrangements.