David Hart
Director, ICT Engagement
MBA
B.Applied Science (Information Systems)
Certified Information Security Manager
Gateway Leader/Reviewer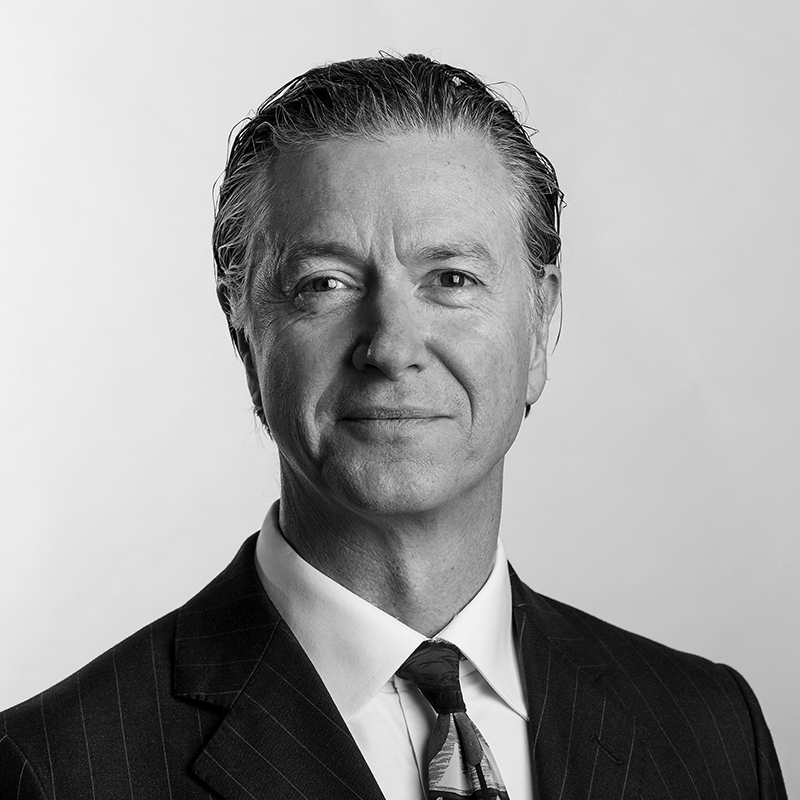 David's 25 years' experience in ICT consulting, advising and contracting has equipped him with specialist skills to assist organisations bring their people, processes and technology together.
David drives value through commercial transformation, realising strategic and commercial benefits for clients or direct cost savings.
David specialises in:
Understanding commercial drivers and their impact on ICT to create value
Driving projects from concepts to implementation with effective change management
Structuring supply arrangements for success
Rescuing at-risk supply arrangements and turning them around for success
Inclusive and open stakeholder engagement that leads to effective benefits realisation
With his consulting, advising and contracting experience, David has led large ICT supply arrangements and projects in the public and private sector across multiple industries, including health, education and the environment.
David's experience gives him specialist knowledge in project management, governance frameworks, risk management and information security.