Steve Schinck
Executive Consultant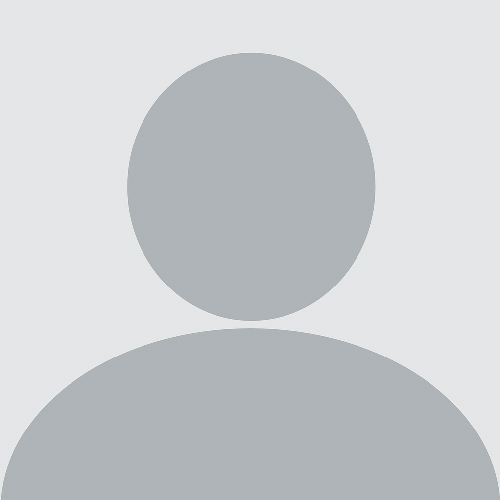 Steve has 16 years experience as a senior executive in the Department of Treasury and Finance (DTF) and has held executive management roles corporate planning and governance, human resource strategy and operations, organisational risk management, internal audit and financial management and planning.
Steve's whole-of-government policy and service delivery roles in include major financial management reforms, leading major outsourcing activities, advising the Victorian Government Purchasing Board (VGPB) on the reform of public sector procurement, setting new accommodation strategy and standards and the management of government vehicle fleet.
Steve is a member of the Energy Safe Victoria and Yarra Ranges Shire Audit and Risk Committees, the Old Treasury Building Committee of Management and a former Chair of Manningham Community Health Services.