Ken Armstrong
Principal Consultant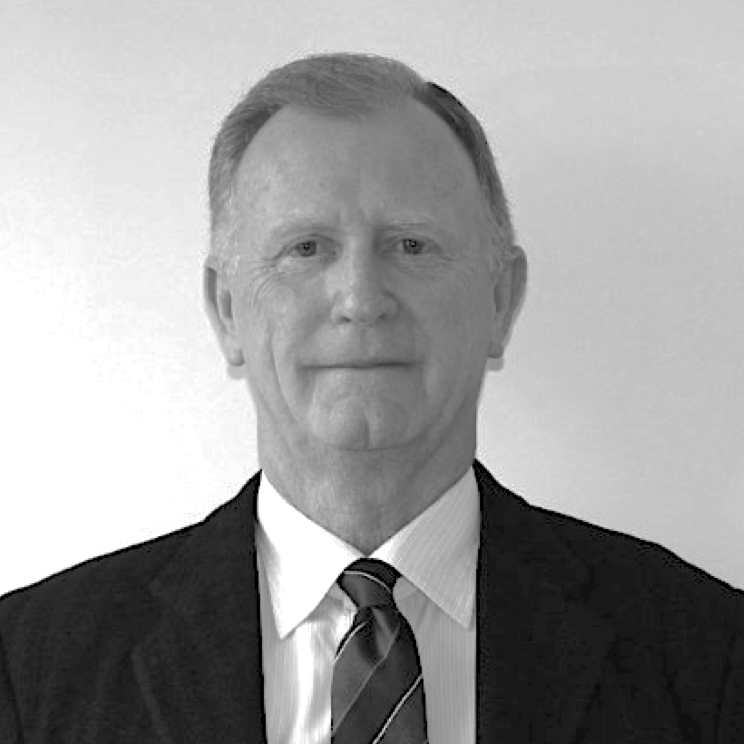 Ken Armstrong, as Founder and Managing Director, established the Insurance Exchange of Australia Group (IEA) in 1978, the Expense Reduction Analysts Global Insurance Consulting Services (ERAGICS - UK) in 2004.
As the Principal Consultant of the Landell IRM consulting practice, Ken Armstrong has been assisting global organisations and local government, since 1978, by providing bespoke strategies to ensure that:
The Organisations and Local Government have effectively and efficiently identified and transferred their core insurable risks;
Their insurance/risk transfer programs provide the best coverage at the most competitive costs; and
Their insurance advisors/brokers are their advocates and fiduciaries and not the agents of any insurers and or risk financiers to their programs.
Ken's experience and processes enable organisations to substantially improve their coverages and reduce their annual insurance /risk transfer costs, at the same time gaining the comfort and peace of mind that all their core insurable risks have been identified and transferred.