Julie Cameron
Senior Consultant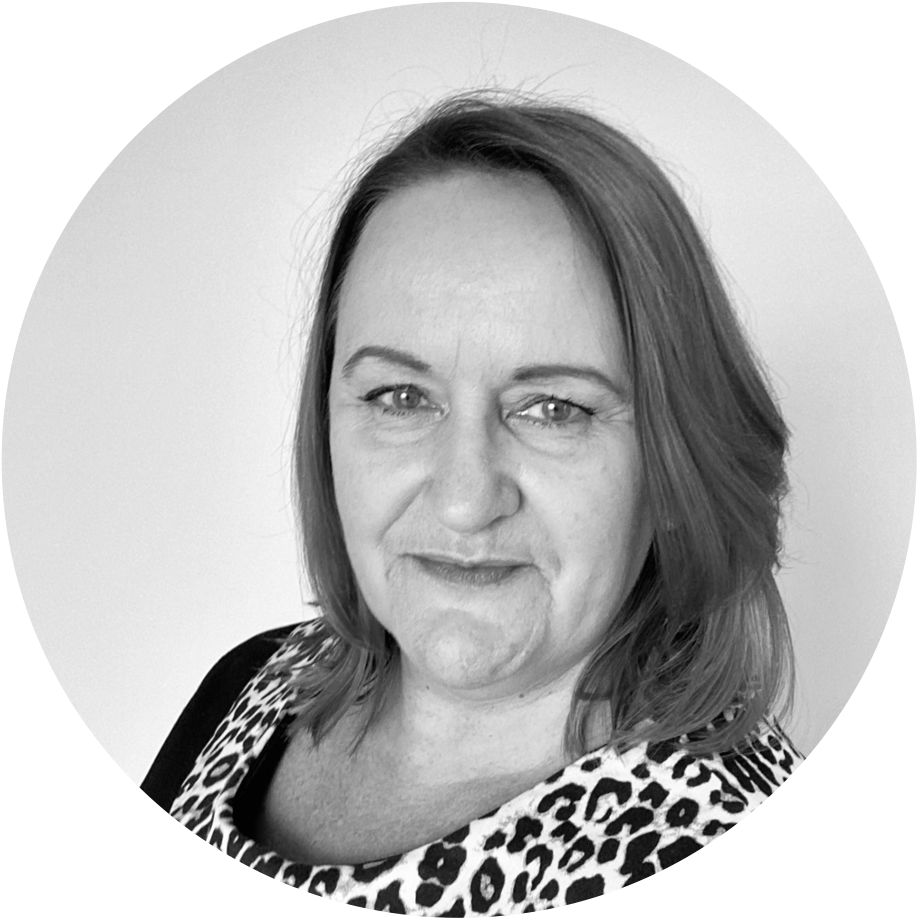 Julie has over 18 years' experience in procurement environments both within, and consulting to, the Victorian Government.
Since joining Landell, Julie has worked with many Government Departments and Agencies and local Councils applying her extensive experience and strong understanding of regulatory requirements to all activities undertaken; from policy and process development and implementation, undertaking policy and process reviews; through to the delivery of end to end procurement.
Julie is a registered probity practitioner on the whole of Victorian Government Professional Advisory Services Panel and an accredited Gateway Reviewer.